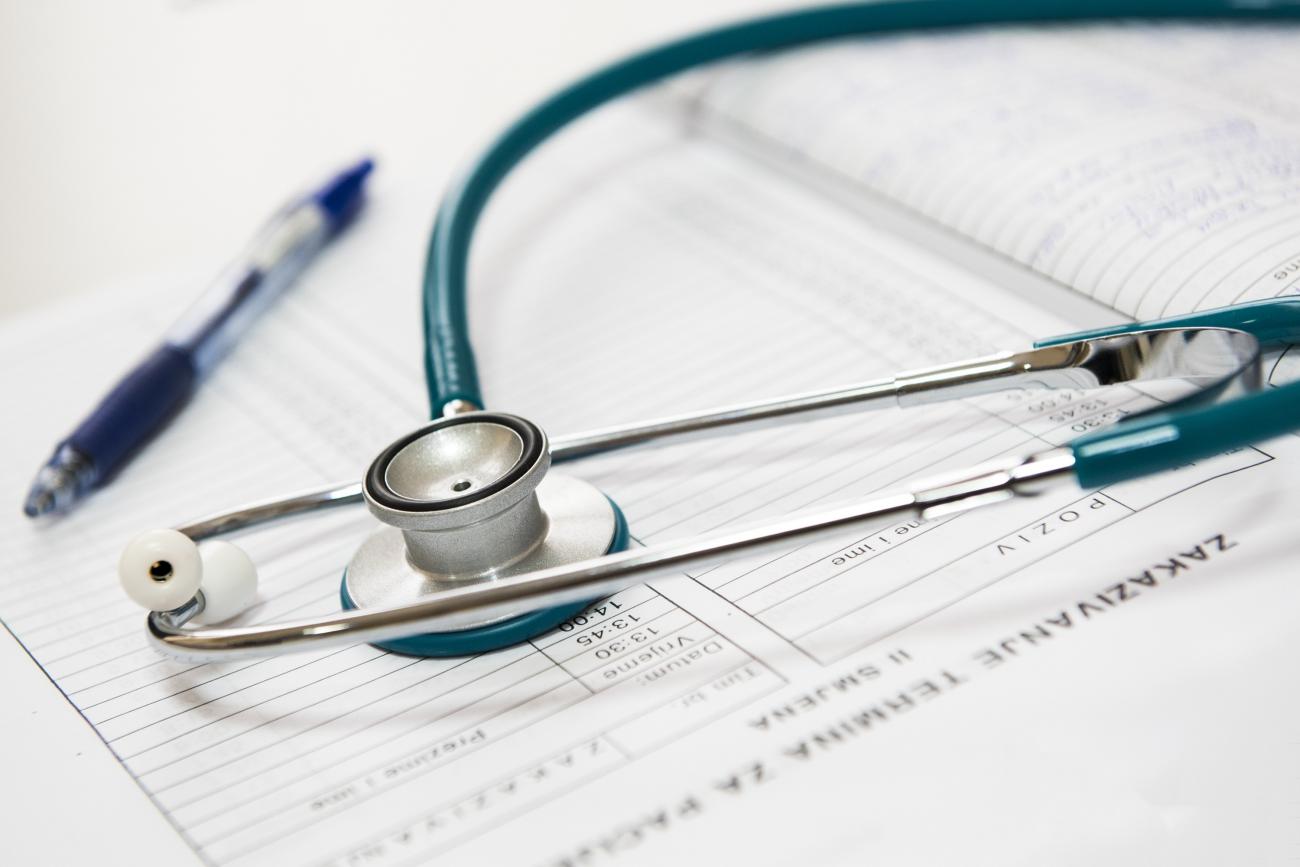 Office of Interprofessional Continuing Health Education
Advancing and Transforming Healthcare
About
The Office of Interprofessional Continuing Health Education (OICHE serves as Arizona State University's central hub for accreditation, compliance and planning guidance of continuing education activities offered to the healthcare community.
Our Mission
We strive to optimize health and healthcare team knowledge, innovative skills, values and evidence-based strategies to design, implement and evaluate team-based models of health and healthcare to improve value, enhance the patient experience of care, impact population health, and cultivate the well-being and work life of healthcare providers.
Our Focus
Our program focuses on interprofessional health education.  An educational activity is considered to be interprofessional if it is created by and for the healthcare team and is designed to change the skills/strategy, or performance of the healthcare team or patient outcomes. Interprofessional education (IPCE) is an important way to ensure that health care providers have the necessary understanding, knowledge, training and tools to enable them to implement strategies designed to promote the active participation of each profession in patient care.
Our Accreditation
Arizona State University's Office of Interprofessional Continuing Health Education (OICHE) is accredited through Joint Accreditation Interprofessional Continuing Education (JAICE). JAICE is an accrediting organization made up of several collaborating accreditors who have revolutionized the accreditation process. This simplified process allows organizations to accredit and offer interprofessional education with a single application process. OICHE is approved to award specialty credit for the following professions:
Accreditation Council for Continuing Medical Education (ACCME)
Accreditation Council for Pharmacy Education (ACPE)
American Nurses Credentialing Center (ANCC)
American Psychological Association (APA)
Association of Social Work Boards (ASWB)
Interprofessional Continuing Education (JAICE) (IPCE)
Our Services
We are intentional in making our process user-friendly and flexible so you can meet the needs of your educational target audience. We can offer our clients accreditation for a single profession or multiple professions (interprofessional) all through a single unified application process, fee structure, and set of accreditation standards. Our services include:
Accreditation administration for continuing health education activities
Planning support and guidance
Continuing education compliance monitoring
Community outreach for health-related continuing education